Lamentations 3:22-23 tells us that "The Lord's lovingkindnesses indeed never cease, for His compassions never fail. They are new every morning. Great is Thy Faithfulness."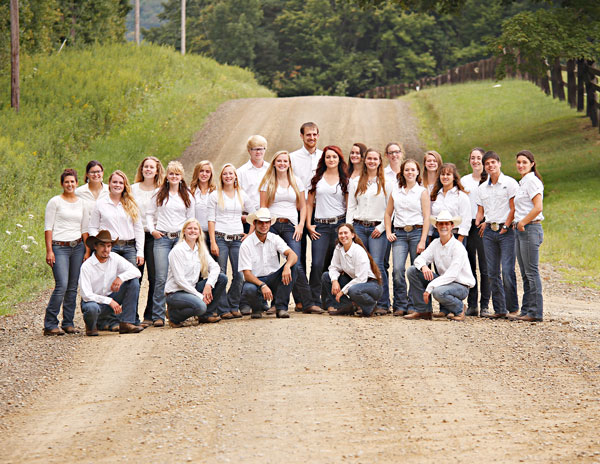 We marvel at God's faithfulness as we once again celebrated the graduation of the 2014/2015 School of Discipleship students. There were 25 young men and women who completed the year and it was a joy to hear testimonies of the work God has done in each of their lives. Our prayer is that the seeds planted will take root, grow strong, and bear much fruit to the honor and glory of God.
In early September, we welcomed nineteen first-year and eight second-year students into the School of Discipleship. These young men and women have committed their year to deepening their walk with the Lord and learning more about Him. They are currently in the first phase of their training and as a staff, we are enjoying getting to know them all. Please keep them and us in prayer–that God would do a work in all of our lives.
If you are a high school graduate or know of someone who may be interested in the School of Discipleship, desiring to increase in the knowledge and grace of God, and be actively involved in ministry, request an information packet at www.SchoolofDiscipleship.org. We are now accepting applications for the 2016/2017 school year.