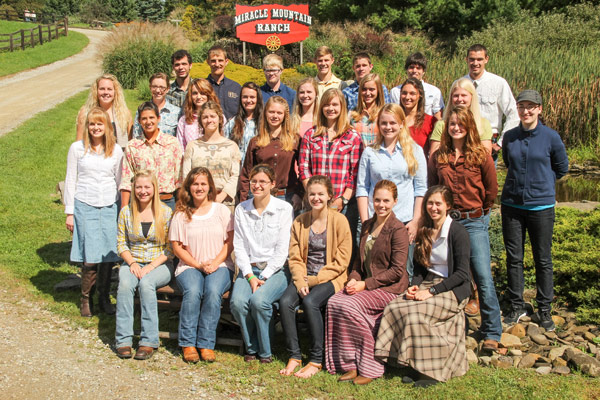 The goal of the School of Discipleship, which started in 1981, has always been to provide an opportunity for college-aged men and women to spend a year deepening their spiritual walk and establishing their faith. The Program has been developed for our students to examine the foundation of their faith and to learn how to share it with whom they come in contact.
Summer provides a time of transition for the students, as they are given the opportunity to take what they have learned throughout their year and apply it as they work in various positions of leadership and service, encouraging and mentoring those around them!
In August, we enjoyed a time of celebration as we watched 37 students graduate. Then, in early September, the 2014-2015 class arrived. We have 21 first-year students that have come from all over the United States and 8 second-year students who remained to further their training. Each year, we are always excited to see the work God begins to do in the hearts and minds of these students.