Dear Friends in Christ,
It has been said that your greatest strength can also be your greatest weakness. Certainly this can bode true in the Christian walk. The temptation of losing sight of our dependency on God shows up more in our areas of strength than in our area of weakness. Outside of the sovereign work of our Lord, one of the greatest strengths of Miracle Mountain Ranch is the staff. We are blessed by a wonderfully gifted team of individuals who give of themselves willingly in the Lord's work here at the Ranch. The thing that allows that strength to remain a benefit and not a weakness is stated in our mission statement when it says "a qualified staff yielded to the Lordship of Jesus Christ." It is because of this surrender and obedience that staff are used mightily in the Lord's service.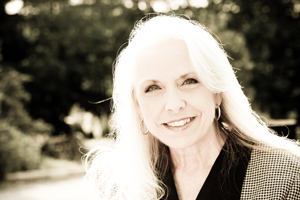 One of our staff members, who has demonstrated this faithfully over their 20 years of service at MMR, is Patty May. Patty came on as the Food Service Director but transitioned into being the Dean of Women for the School of Discipleship as well as heading up our nursing department. Patty has been such a blessing to so many and will continue to be as she pursues God's calling for her to move to Wyoming and serve as a Women's Counselor in a church near her family there. Patty has worked very hard and recently received her certification as a Counselor through the Association of Certified Biblical Counselors. We do not often see significant turnover as a staff team and so change can be challenging. We are, however, so thrilled to celebrate these new opportunities the Lord has for Patty.
We are helping Patty with moving to her new home but would like to be able to bless her in her retirement. For those who know Patty, you know her infectious passion for her Savior. Patty has been on several international mission and speaking trips including Africa and South Korea but she has never seen the Holy Lands and an opportunity has arisen for her to be able to go. I am asking if you would consider helping with Patty's expenses to visit Israel in October of this year. The cost of this trip is $4,000. We are committed to helping Patty be able to go to Israel and any help you can provide toward it would be a great blessing to her. Gifts can be sent to the Ranch designated for Patty's retirement gift.
Please continue to pray for Patty as she follows the Lord's leading in this move. Please pray for the Ranch as well as we address the needs created by her absence.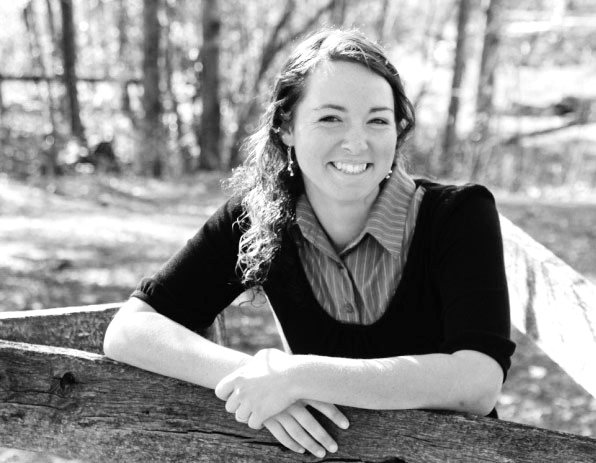 We are planning a going away party for Patty May and Nichole Smith, who is also leaving staff and settling in OH. The party will be held on August 20th, from 2:00-5:00 PM in the Wells Fargo Dining Hall. We would love to have you join us and celebrate God's faithfulness through and to these two wonderful women as they have served here! Please RSVP by August 16th so we can prepare.
To contribute to the fund for Patty's trip to the Holy Lands, give online at our donation page or send a check to MMR at 101 Rodeo Drive, Spring Creek, PA 16436. Please designate your gift as "Patty's Israel Trip."
In His Service,
Matt Cox
Executive Director
Miracle Mountain Ranch