Evangelizing
Establishing
Equipping
Extending
What makes the School of Discipleship unique?
Miracle Mountain Ranch's School of Discipleship is a biblically-based Christian discipleship and leadership program designed for high-school graduates, who are committed to developing Christ-like character and spiritual maturity, through mentoring and godly disciplines, with the goal of becoming a person of influence for Jesus Christ. The School of Discipleship offers the opportunity for believers to focus on strengthening the Biblical foundation of their faith through the four components of the program. They begin by establishing a deeper relationship with God, recognizing the Lordship of Jesus Christ in their lives. They continue by equipping themselves through unique hands-on experiences and structured classes. Then they will be extending their field of influence through Christian leadership in the ministry and outreach of Miracle Mountain Ranch. As their skills in establishing, equipping, and extending increase, the discipleship students then have the responsibility for evangelizing, responding in obedience to Christ's command to make disciples. Opportunities for effective Christian leadership results from the integrity and maturity they build throughout the year in the School of Discipleship.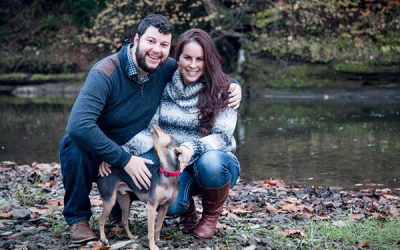 The last few months at the School of Discipleship have been a time of great change. In August we all, as a staff, celebrated with the 37 students in the class of 2016/2017 as they graduated from their year in the School of Discipleship. We enjoyed hearing many...
read more